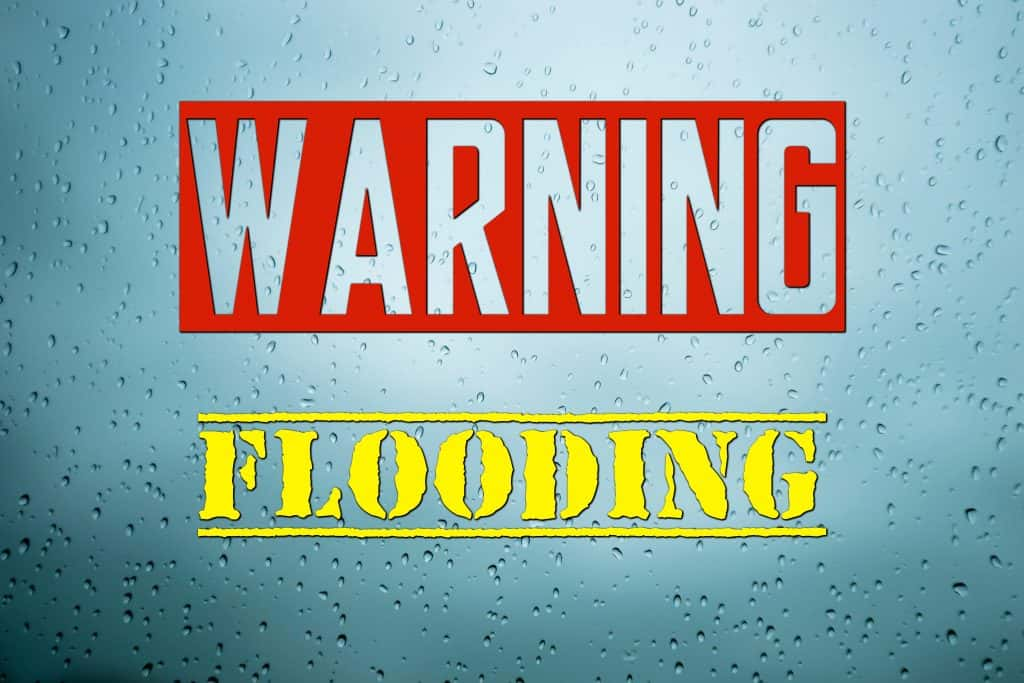 COLUMBUS- Numerous counties are reporting flooding in eastern Nebraska.
UPDATE: Nance County Sheriff Blake Bakewell is warning residents throughout the county not to travel Wednesday. He reports that multiple roads and bridges are under water and some bridges that aren't under water yet are vibrating due to the flowing stream under it…
According to Sheriff Bakewell, the city of Cedar Rapids is currently cut off to the east because of ice over the river along Highway 56. Bakewell says officials have begun sandbagging areas including rural parts of Belgrade and some houses in between Cedar Rapids and Belgrade have been completely cut off. There are several roads in Western, Northwest, and North Central Nance County under water.
Multiple roads and Highways in Platte, Colfax, Boone, Butler, Stanton, and Madison Counties are either under water or are threatening to go under.
Platte County Emergency Management Director Time Hofbauer says anything associated with Shell Creek is the biggest issue…
Hofbauer says anything located along Shell Creek has possible flooding. According to Hofbauer the Loup River and Platte River currently holding its own but Beaver Creek by Genoa is flooding.
In Colfax County, Highway 30 from road 4 to road 5 water is across westbound lanes while Maple Creek and its tributaries are out of its bank in numerous spots. Butler County Officials are advising no travel on County Roads. They say Highway 15 at Bone Creek, South of Colfax/Butler County Line is flooded and Highway 64 Between County Road B and C are as well.
In Boone County multiple Highways have water over them including, Highway 91 westbound near S curses to 210 Ave., Highway 91 both lanes from Denison Road to 180th Ave., Highway 52 both lanes around 310 St., Highway 32 east of Petersburg to Highway 45, Highway 39 near the sentinel plant, Highway 14 near 320 St. to 310 St., 325 Ave. South of St. Edward, Highway 56 almost all the way to Highway 14, and Highway 14 South of Loretto.
Multiple Sheriff's Offices are reporting that they don't have enough  barricades to cover roads or stop traffic in flooded areas. Authorities are advising travelers not to cross any roads covered in water.