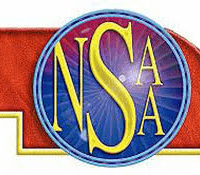 District wrestling tournaments will take place today and tomorrow.  Columbus High hosts the A-3 district tourney on Saturday, starting at 9 a.m.
Lakeview will compete in a 12-team field in the B-1 district tournament at Platteview High School starting today.
Scotus, Schuyler and Central City all have grapplers competing in the B-2 district tourney hosted by Grand Island Northwest today and tomorrow.