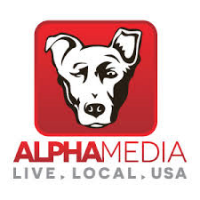 High school hoops are on Alpha Media stations tonight.
Humphrey St. Francis visits rival Riverside.  You can hear the action on 93.5 The Hawk, with the girls' game tipping off at 6 p.m. and the boys at 7:30.
On KZ-100, Boone Central/Newman Grove visits Central City.  The girls' contest starts at 6:15, with the boys' tipoff at 8 p.m.