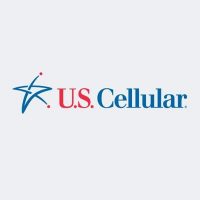 U.S. Cellular's The Future of Good program has returned for its fourth year to champion and invest in youth who are doing good in their communities by raising awareness for their causes and increasing their impact through financial contributions.
Now through Jan. 8, adults are encouraged to visit TheFutureofGood.com to nominate youth ages 6 through 15 who make an impact in their community. Following the nomination phase, 16 youth under age 16 will be recognized for doing extraordinary acts of good in their communities and will receive $10,000 each to put toward their cause.
The winners will be announced in February.