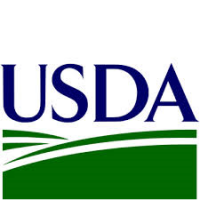 WAYNE- USDA has announced nearly $175,000 to help improve health care infrastructure and services in Wayne.
Haven House Family Services Center is receiving a $142,000 loan and $32,000 grant to purchase and renovate a vacant facility that will allow Haven House to expand services and assist more survivors of domestic and sexual abuse. The new facility, which previously housed a private medical practice, will provide more rooms and privacy for staff and clients – better equipping Haven House to serve the local population of nearly 25,000.
The award is in coordination with Assistant Secretary Anne Hazlett's recent announcement that USDA is investing $501 million in 60 projects nationwide through the Community Facilities direct loan program.