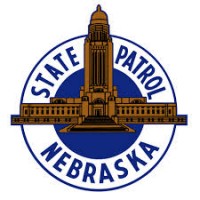 GRAND ISLAND- The Nebraska State Patrol have arrested a woman following a pursuit on Interstate 80 Wednesday afternoon.
The crash occurred on I-80 near mile marker 284 where a car ran into the rear of a semi. An occupant from the car stole an NSP investigator's unmarked vehicle and started traveling westbound. Troopers pursued the driver who continued at a high rate of speed and refused to stop. Spike strips were utilized multiple times on the vehicle during the pursuit.
The vehicle came to a stop in the north ditch near mile marker 253 and the female driver 24 year old Toni White of Chariton, Iowa, was taken into custody and was transported to an area hospital to be checked for potential injuries.