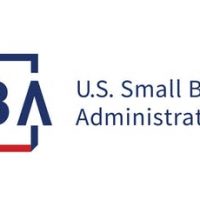 LINCOLN- Low-interest federal disaster loans are now available to businesses and residents in six counties affected by the severe storms and flooding in June 25–30, thanks to a disaster declaration approved by the Small Business Administration.
The disaster declaration makes SBA assistance available in Burt, Cuming, Dakota, Dixon, Thurston and Wayne counties.
Businesses of all sizes and private nonprofit organizations may borrow up to $2 million to repair or replace damaged or destroyed real estate, machinery and equipment, inventory and other business assets.