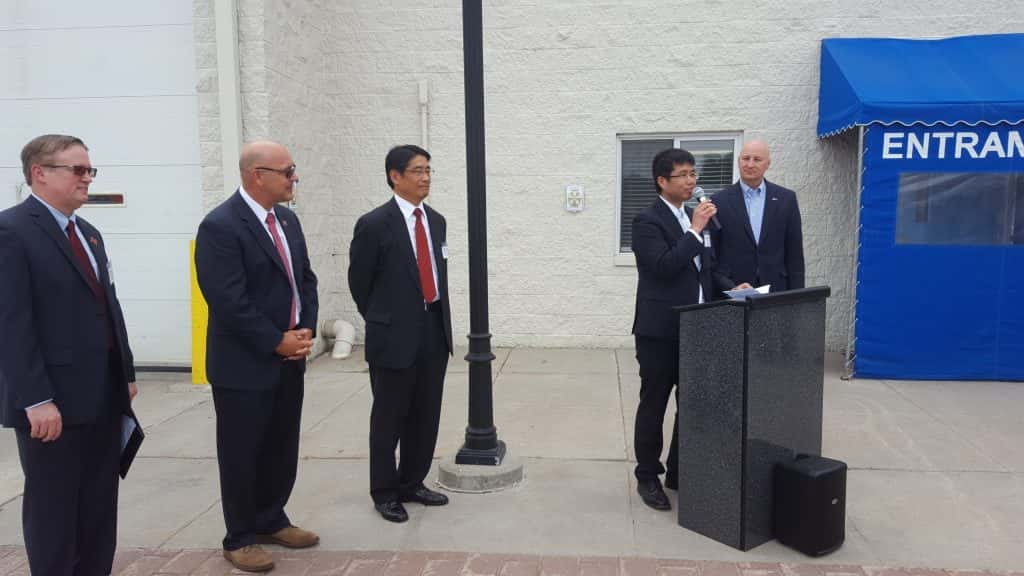 DAVID CITY- Yesterday, Governor Pete Ricketts and the visiting Consul General of Japan in Chicago, Naoki Ito, toured the Henningsen Foods plant in David City while also announcing a partnership between Henningsen's parent company Kewpie Corporation and the University of Nebraska Lincoln.
Governor Ricketts said during an address that if Nebraska wants to grow, it needs to grow agriculture…
Ricketts continued saying Japan is a very important relationship to the state…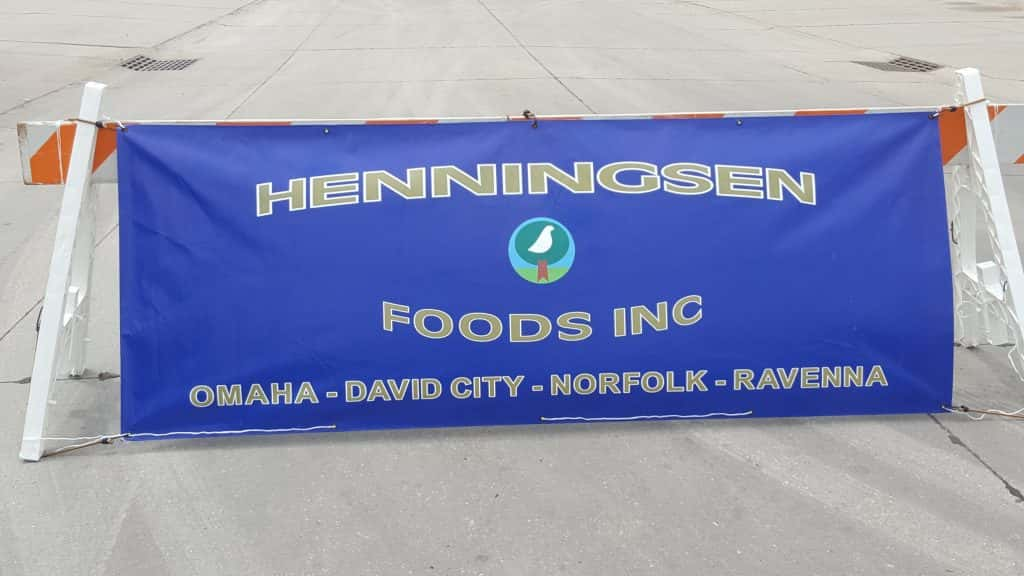 Henningsen Foods operates three locations across Nebraska. Governor Ricketts and a Nebraska delegation including UNL Vice Chancellor Michael Behne met with Kewpie senior leaders to formalize a strategic partnership agreement that will see the company conduct North American market research and development efforts out of the University of Nebraska Innovation Campus in Lincoln.
UNL Vice Chancellor Michael Behne says the partnership is an important one…
This July, Governor Ricketts will host an official delegation from Japan's Hyogo Prefecture, including Prefecture Governor Toshizo Ido, to discuss additional opportunities for growing Nebraska's trade and investment relationships with Japan.