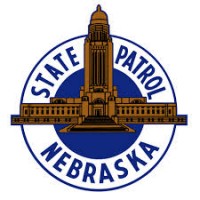 GRAND ISLAND- On Friday, Investigators with the Nebraska State Patrol Troop C and officers from the Grand Island Police Department conducted an undercover operation to target and identify individuals soliciting prostitution in the Grand Island area.
The effort resulted in the arrest of seven individuals for soliciting prostitution. The following individuals were arrested and lodged in Hall County
Corrections for Solicitation of Prostitution: Brandon Stickley of Cairo, Craig Jones of Kearney, Jesus Oliveros of Grand Island, Buckley Haag of Bartely, Michael Smidt of Glenvil, Steve Cole of St. Paul, and Mike Aipperspach of Hastings.