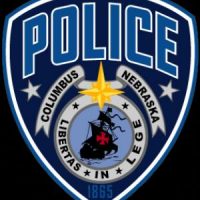 A Columbus police officer wounded during a gun battle has left an Omaha hospital.
Sgt. Brad Wangler was released Monday from Nebraska Medical Center. Wangler was shot Thursday evening after he and another officer arrived at a Columbus home to serve a Hall County arrest warrant. But police officials say the suspect met him with a handgun and fired. The two exchanged several shots. Police say Wangler was hit twice, and 24-year-old Jorge Robledo was hit five or six times.
Robledo remains in the hospital.