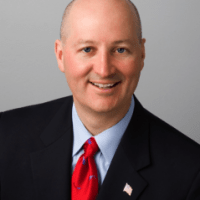 COLUMBUS- Governor Pete Ricketts will be speaking to the Columbus Noon & Morning Rotary Clubs Tuesday.
Ricketts will provide an update on current issues. There will also be a question and answer session following his remarks. The event will be held at 12:00pm at the Ramada Convention Center.
The general public is invited to join.