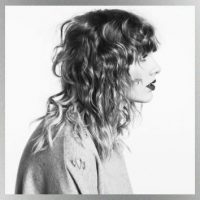 Mert & MarcusTaylor Swift is ready to treat fans to a new music video.
The singer announced on social media that she'll be debuting the video for her song "Delicate" during an awards show on TBS, the evening of Sunday, March 11.
In an Instagram video, her hands are seen unfolding a piece of paper with the announcement written on it as the song plays in the background.
"Delicate" is the fourth release off Taylor's album, Reputation, following "Look What You Made Me Do," "…Ready for It?" and "End Game."
Copyright © 2018, ABC Radio. All rights reserved.