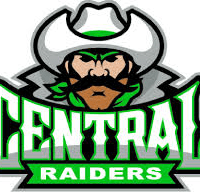 The CCC men's and women's basketball teams both posted home wins last night over Little Priest Tribal College.
The Central men won 82-79, upping their record to 14-16.  The Raiders will take on Southeast C.C. in Beatrice Saturday night for the Region IX title.
The CCC women won 91-79, improving to 8-20.  The Central women host North Platte C.C. Wednesday at 7 p.m.