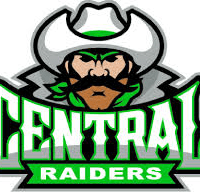 Both CCC basketball teams lost to Southeast Community College in Beatrice yesterday.
The Raiders' men bowed 88-71, slipping to 13-16.  The Central women fell 92-60 to drop to 7-20.
Both teams are back in action tonight at Raider Fieldhouse against Little Priest Tribal College.  The women's contest tips off at 5:30 p.m., with the men to start at 7:30.