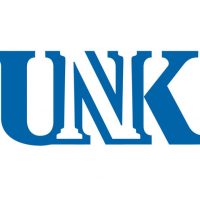 KEARNEY- University of Nebraska at Kearney Chancellor Doug Kristensen has outlined proposed budget cuts that exceed $3.4 million, and affect 38 positions across nearly every campus unit.
Men's baseball, golf and tennis will be eliminated. UNK's budget gap of $3.4 million is the result of decreased state appropriations, declining credit hour production, and scheduled salary and benefit increases.
UNK Director of Athletics Paul Plinske said student-athletes' scholarships will be honored through their remaining eligibility, and UNK will support the athletes in their efforts to find new teams and transfer if they desire.