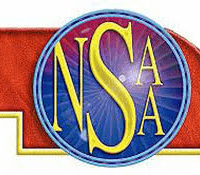 Scotus visits Aquinas in girls' basketball tonight.
The Shamrocks have won five of their last six games to move to 13-5 on the season.  The Monarchs are 9-9 and have won two of their last three, following a three-game losing skid.
You can hear the game on KLIR 101.  Tipoff is set for 7:30 p.m.