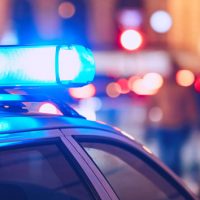 RENWICK, IA- Iowa authorities have arrested a Nebraska man accused of kidnapping a Fremont woman.
Court records say 36-year-old Valentin Velez of La Vista is charged with kidnapping in Humboldt County, Iowa. Velez's next court appearance is scheduled for Feb. 5. The Humboldt County Sheriff's Office says a Fremont woman managed to escape a residence and was found in Renwick, Iowa, where she told deputies she'd been held. They soon arrested Velez. She'd posted on social media that she was being held against her will, and a friend who read the post contacted Fremont authorities. Investigators say the posting helped them determine her location in Renwick.
Her name hasn't been released.