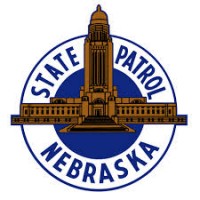 MADISON- Authorities say a Norfolk man has died in a collision between his pickup truck and a semitrailer.
The accident occurred around 5 a.m. Wednesday on Highway 81 near Madison. Nebraska State Patrol Capt. Paul Hattan says the pickup struck the southbound big rig from behind and burst into flames. The patrol identified the dead pickup driver as 35-year-old Bryan Hanley. The patrol says the semitrailer driver wasn't injured. He's been identified as 54-year-old Gregory Weidner, of rural Madison.
The collision is being investigated.