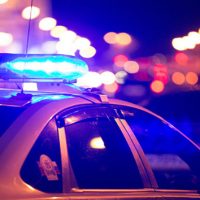 COLUMBUS- Authorities say a 59-year-old man died from injuries sustained when a car struck him in downtown Columbus.
Timothy Kneifel was pronounced dead Sunday at the University of Nebraska Medical Center in Omaha, one day after the accident. Authorities say a vehicle driven by 51-year-old Kimberly Klassen of Columbus struck Kneifel as he crossed the street. Kneifel was not in a crosswalk but was a short distance from the intersection. Authorities say alcohol, drugs and speed were not factors in the accident, which happened around 6 p.m. Saturday.
Charges are not expected to be filed.