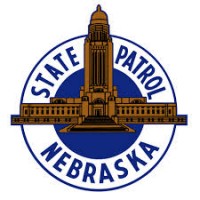 LEXINGTON- A Northern California man has been arrested and charged with possession of marijuana for sale.
60-year-old Curtis Dixon, of Redding, California, was taken into custody Wednesday night about a mile east of the Cozad interchange on Interstate 80. Dixon's preliminary hearing is scheduled for Nov. 20. The Nebraska State Patrol says a trooper pulled over Dixon's eastbound pickup truck and soon smelled marijuana. A search of the vehicle turned up 48 pounds of pot.
Most of it was in five large trash bags under a sheet of plywood in the truck bed.