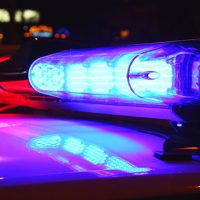 STANTON- A 19-year-old Albion man has been given 30 days in jail and fined $1,000 for the crash death of a passenger in his vehicle.
Court records say Blake Baldwin was sentenced Tuesday in Stanton County Court after he pleaded to misdemeanor vehicular homicide and being a minor in possession of alcohol. Police say Baldwin was driving a sport utility vehicle April 29 when he lost control, causing the SUV to roll.
Baldwin and two passengers were thrown from the vehicle. 19 year old Beau Kellogg, of Norfolk, was pronounced dead at a hospital.