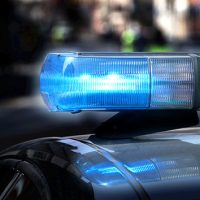 KEARNEY- A Kearney woman accused of stealing from a local charity has been sentenced to 10 days in jail.
44-year-old Bobbi Jo Tavenner also was ordered Friday to pay nearly $23,000 in restitution and serve four years of probation. She'd pleaded no contest to an attempted felony. In exchange, a charge of theft of more than $5,000 was dropped.
Prosecutors say Tavenner was the staff accountant at Community Action Partnership of Mid-Nebraska when discrepancies in money received from rental properties were discovered.