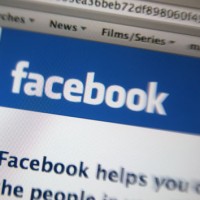 WAKEFIELD- Facebook is partnering with a developer to build a wind power farm in northeast Nebraska that will supply energy for the company's planned data center.
The social media giant announced last week that it has partnered with Trade Winds Energy to build the Rattlesnake Creek Wind Project in rural Dixon County. Facebook plans to use energy from the wind farm to power its upcoming data center in Papillion. Of the 320 megawatts of power the wind farm will create, 200 of them will be allocated to the data center while the remaining will be available for other buyers.
Neither Facebook nor Trade Winds provided a timeline or cost for the wind farm.