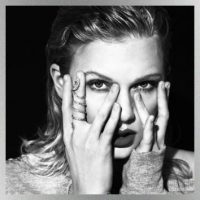 Mert & MarcusAre you ready for a futuristic Taylor Swift?
The singer teased her music video for "…Ready for It" on Instagram Monday. The clip starts with Taylor shrouded in a black hooded cloak, and then it shows her as some kind of nearly naked cyborg with electrifying powers.
The rest of the teaser features flashes of lightning, glowing orbs and some cinematic action sequences.
The video is set to debut Thursday night.
Copyright © 2017, ABC Radio. All rights reserved.