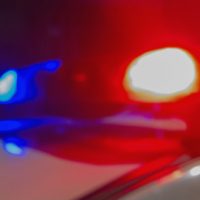 OMAHA- No injuries have been reported after a small plane made an emergency landing at the Millard Airport near Omaha.
The plane made an emergency landing Tuesday night. Officials say the pilot, who was the only person on the plane, had taken off from Millard Airport earlier in the evening and was returning when he realized that his retractable landing gear was not working. The pilot was forced to land the plane on its belly.
Emergency crews responded, and the airport was shut down until nearly 9:45 p.m., when the plane was removed from the runway.