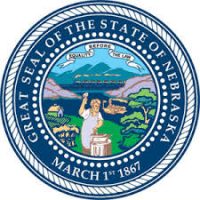 LINCOLN- Nebraska property owners would get $1.1 billion worth of annual tax relief under a proposal that supporters say they'll push in the Legislature and as an initiative petition drive.
Sen. Steve Erdman says a coalition of agricultural, business and homeowner interests crafted the proposal this summer. Erdman says the goal is to provide significant property tax relief, especially on agricultural land. Erdman says the proposal would provide income tax credits equal to 50 percent of the property taxes paid to school districts. The credits would be refundable.
Erdman intends to introduce the proposal as a bill during the legislative session that beings in January.