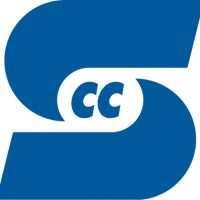 LINCOLN- A coalition of taxpayer interests that united last fall to oppose a $369 million Southeast Community College Bond measure is calling on SCC's Board of Governors to listen to taxpayers and reconsider recent board action to raise property taxes.
The SCC board voted unanimously Sept. 19, to raise SCC's tax levy to two-cents per $100 of valuation for building construction. The adjustment is estimated to increase SCC's property tax collections by 26 percent for the 2017-18 school year. In a letter to the SCC Board of Governors, partners who formed the Vote No 369 coalition urged action to immediately reconvene and reconsider the proposed tax increase.
The SCC board has the ability to reconsider the vote through Oct.13.