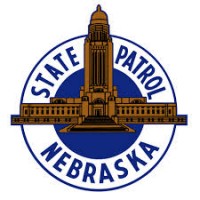 LINCOLN- Authorities say a man was arrested after troopers seized methamphetamine and marijuana from his vehicle along Interstate 80.
The Nebraska State Patrol says the speeding sport utility vehicle was pulled over in Seward County around 11:20 a.m. Monday. The patrol says a subsequent search of the SUV turned up 20 pounds of meth and 4.5 pounds of pot. The patrol estimated the drugs' street value at $225,000.
The SUV driver, 45 year old Sean David Kramer of Prescott, Arizona was charged with Possession of Methamphetamine with Intent to Deliver, Possession of Marijuana with Intent to Deliver, and No Drug Tax Stamp.