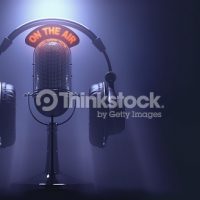 The KLIR Community Spotlight invites guests Monday – Friday to talk about events of interest in the community. FMI email klir@alphamediausa.com.
Alyssa Thielen from Sammy's Superheroes Foundation talks about the upcoming Havoc 5k run.
Elaine Farley Zoucha talks about St. Bonaventure Church's Night of Entertainment.
Kelli Keyes from the Columbus Public Library talks about upcoming events free and open to the public.
Roxanne McCright from Big Pals Little Pals talks about the upcoming Bowl-A-Thon fundraiser.
Cheri Schrader from the Platte County Historical Society talks about their historic decks of cards.
Tim Owens talks about the Platte Valley Playhouse production of "Leading Ladies".