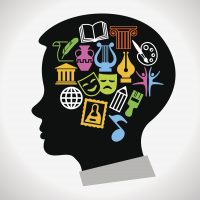 The KLIR Community Spotlight invites guests Monday – Friday to talk about events of interest in the community. FMI email klir@alphamediausa.com.
Jean Sharman talks about the Women's Club Babysitting Camp.
Barb Siedlek previews the Lawnchairs in the Square Summer Series.
Dr. Luke Lemke and Danielle Frewing of CCH Occupational Health invite everyone to Walk With The Doc.
Diane Keiter talks about the upcoming season with Friends of Music and the importance of memberships.
Jami Kampschneider and Ann Smith of CCH explain the skilled nursing/swing unit at the hospital.
Jill Zaruba of CCH Wiggles & Giggles Therapy talks about the No Limits Dance Camp.
Deb Loseke and Patti Stuthman explain the Nebraska Tourism Commission's Passport Travel Program.