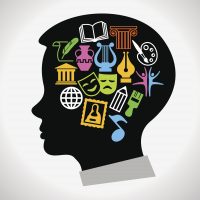 The KLIR Community Spotlight invites guests Monday – Friday to talk about events of interest in the community. FMI email klir@alphamediausa.com.
Rachelle McPhillips of the Columbus Public Library tells us all about the library maker space.
Tamara Boettcher and Steve Otten invite the public to a spaghetti feed to support a medical mission trip.
Cindy Stuart and Angie Ramaekers ask the community for help with Once Upon A Prom Dress.
Carol Keller, Director of the Columbus Community Hospital Foundation, explains the foundation's functions.
Seth Limbach from Walgreens invites the public to help support the Center For Survivors during the holiday season.
Morgan Kapels and Meghan Jantzi explain the Traumatic Brain Injury/Stroke Support Group.
Amy Tomasevicz and Steve Sorenson from the Columbus Arts Council invite the public to shop at the Gift Shop Gala.