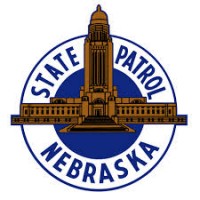 NOVEMBER 22, 2016 (LINCOLN, NEB.) — Nebraska State Patrol troopers assisting in an Emergency Management Assistance Compact mission in North Dakota will return to Nebraska by Thanksgiving as scheduled.
This is the second group of troopers to respond to North Dakota's request for law enforcement assistance following the North Dakota governor's disaster declaration related to continuing protests and civil unrest in the state over the Dakota Access Pipeline.
EMAC allows states to lend support to each other in the case of an emergency. All 50 states are members of the compact. It provides mutual assistance among states, with the requesting entity handling the expenses. A state can ask for assistance once the governor of that state has declared a state of emergency or disaster, and it no longer has the resources needed to respond.