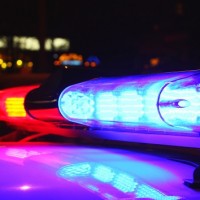 RICHLAND- Authorities say a car driver has been killed in a Colfax County collision with a sport utility vehicle.
The crash occurred around 6 a.m. Thursday, about three miles east of Richland on Highway 30. The Colfax County attorney's office says a mechanical problem caused the eastbound SUV to go out of control, cross into oncoming traffic and hit the car head-on. The driver of the car was pronounced dead at the scene and a passenger was taken to a hospital.
The SUV driver also was hospitalized. Authorities haven't released the names of those involved.