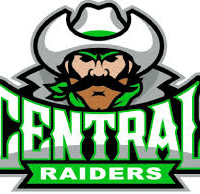 The public is invited to the Sixth Annual Central Community College Athletic Hall of Fame Banquet and Induction. It will be held on October 29 at the Ramada Columbus River's Edge Convention Center.
The event will begin at 6 p.m. with a social hour, followed by dinner and the induction ceremony at 7 p.m.  Four individuals, a business and a team will be inducted.
The cost for the banquet is $25.  Reservations may be made through October 21 by calling Sara Rood at (402) 562-1254, or by email at sararood@cccneb.edu.