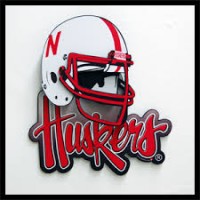 Nebraska visits Indiana Saturday in college football.  After Thursday's practice, coach Mike Riley announced that running back Devine Ozigbo and receiver Alonzo Moore will play, but receiver Jordan Westerkamp and tight end Cethan Carter will not.
The Huskers are 5-0 overall and 2-0 in conference play, while the Hoosiers are 3-2 on the year and 1-1 in the Big Ten.
Kickoff is at 2:30 p.m. The pre-game show begins at 9:30 a.m. on News Talk 900 KJSK and will be joined at 2 on KLIR 101.