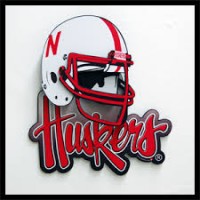 Nebraska's defensive coordinator Mark Banker said the Huskers are working on improving their tackling as they get set to travel to Indiana on Saturday.
Following Tuesday's practice, Banker noted the Hoosiers lead the conference in passing yards, but he said Indiana has done some damage in running the ball, which has "helped them out in the passing game."
Kickoff Saturday is set for 2:30 pm. The pre-game show on News Talk 900 KJSK starts at 9:30 a.m. and will be joined at 2 o'clock on KLIR 101.