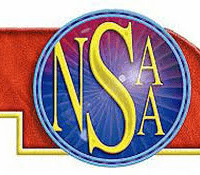 In high school softball Monday night, Columbus split a twinbill at Fremont.  The Discoverers took the opener 3-1 in nine innings, but lost the nightcap 4-3.
CHS, now 10-12, will host Kearney in a doubleheader Tuesday evening.
Lakeview lost to visiting Seward 11-0, dropping the Vikings to 3-14.
Lakeview is next in action Thursday, when the Vikings host Aurora.