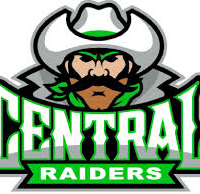 Are you interested in being the next Raider Rex? Central Community College's mascot tryouts will be held on September 7th.  The tryouts will begin at 3 p.m. in the West Education Center, Room 205.
This is a paid college position funded through scholarships and hourly pay.
For more info, visit cccraiders.com, or call Kathy at (402) 562-1241.