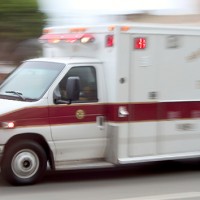 ORIENT, S.D. (AP) – Authorities believe a man who died after an incident at a dairy farm near Orient succumbed to methane gas from a manure pit.
Fire Chief Joe Schulte tells the American News that Lonnie Martinmaas died at the Faulkton Medical Center on Sunday, and Rick Martinmaas was flown to a Sioux Falls hospital in critical condition. The brothers run Martinmaas Dairy.
Funeral services were not immediately scheduled for Lonnie Martinmaas.