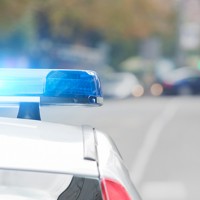 DAVID CITY, Neb.- Authorities say a crop-dusting pilot has died in the crash of the plane he was flying in eastern Nebraska.
The crash was reported just after 3 p.m. Thursday, about three miles northeast of David City.
The pilot was pronounced dead at the scene. The Butler County attorney's office identified him as 37-year-old Ragnar Emrich, of Dorchester.
The crash is being investigated by the FAA and the Butler County Sheriff's office.