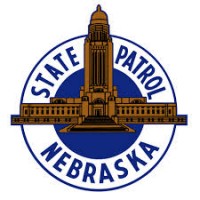 (Norfolk, Neb.)- In an effort to reduce the potential for serious injury and fatality crashes, Troop B- Norfolk conducted a special enforcement effort over the weekend in Antelope County.
The special enforcement which included a vehicle check and high visibility patrols, led to one arrest for Driving While Intoxicated (DWI). In addition to the one DWI arrest, citations and warnings were issued for Open Container (4), Speeding (1), Driving Under Suspension (1), and No Proof of Insurance (1).
An $880 grant from the Nebraska Office of Highway Safety (NOHS) helped pay for the special enforcement effort.