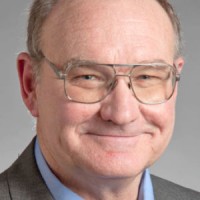 KENNARD, Neb. (AP) – Authorities say an elected official died in an accident on his rural property in Washington County in eastern Nebraska.
The Sheriff's Office says 60-year-old Scott Japp was found dead about 5:30 p.m. Sunday near his home three miles west of Kennard. The office says Japp was trying to unload a miniature antique bulldozer from a trailer when he got pinned between the bulldozer and the rear of a truck.
Japp had been running for his third term on the Papio-Missouri River Natural Resources District board. His two previous terms had been marked by disagreements with other board members over dam construction plans, the district's tax levy and other issues.
On Sunday board member John Conley acknowledged the disagreements but said he appreciated Japp's opinions.