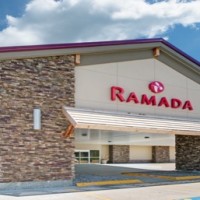 COLUMBUS- The Ramada Hotel and River's Edge Convention Center has been awarded the 2016 Certificate of Excellence by leading travel rating and review website TripAdvisor.
Now in its sixth year, the Certificate of Excellence recognizes outstanding hospitality businesses that have maintained a consistent overall rating of four out of five or higher on TripAdvisor.com.
The award also takes into consideration a business's tenure on the site, Popularity Index ranking and overall volume of reviews within the last 12 months.