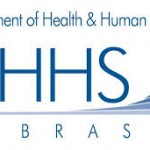 FREMONT- The Nebraska Department of Health and Human Services says there has been a surge in mumps cases related to an outbreak at Midland University in Fremont.
The department says the number of mumps cases increased from 10 to 21, after new cases were reported in Cass, Douglas, Dodge, Hall, Madison and Platte counties last week. Authorities say 10 cases of the virus were reported at Midland University earlier this month. Officials say most students have now returned home for the summer and some started experiencing symptoms.
The department is working with local health officials to investigate the cases.