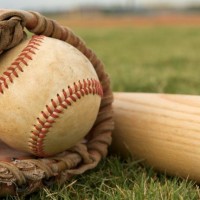 Scott Schreiber homered twice and had five RBI to lead Nebraska to a 15-2 romp over Creighton Tuesday night at TD Ameritrade Park.  The Huskers pounded out a season-high 22 hits, the most since March 16, 2012 when they had 24 against Louisiana Tech.
Schreiber became just the third player to ever hit two home runs in a game at the pitcher-friendly Omaha ballpark since it opened in 2011.
Having won two of three games this season from the Bluejays, NU hiked its record to 34-18.  CU, which edged Nebraska-Omaha 2-1 Tuesday afternoon, fell to 34-14 with the loss to NU.