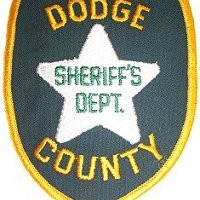 DODGE COUNTY- A former Dodge County assessor convicted of stealing from the county has been given probation.
27 year-old Brittny King also was ordered to repay $106 and provide 120 hours of community service. In March King was found guilty of two misdemeanor theft counts. The judge told King at Tuesday's sentencing that she'd serve 90 days in jail if she violated the terms of her 12-month probation.
Court records say King used a county-issued credit card on two occasions to buy fuel for her personal vehicle.