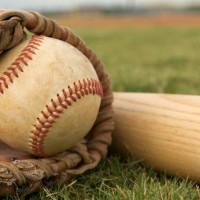 Sign-ups for Columbus American Legion Baseball will be held at 2pm Saturday at Pawnee Park Field.
Registration forms are available online at ColumbusLegionBaseball.com.  You may also call Brad Hansen at 402-910-0454.
American Legion Senior Baseball is open only to players born on or after January 1, 1997.  Players age 12 or under born in 2004 and after are not eligible.