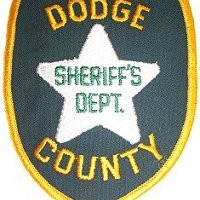 NORTH BEND- A 65 year old North Bend man has died after a collision between his pickup and a train.
The Dodge County Sheriff's Office says at 3:55pm Sunday deputies were dispatched to County Road 3 and the Union Pacific Railroad crossing 3.5 miles west of North Bend. Police say an eastbound Union Pacific train collided with a pickup driven by Robert Conn who was traveling southbound on road 3. Conn was ejected from the vehicle and was pronounced dead at the scene.
All warning devices on the train were found to have been working.