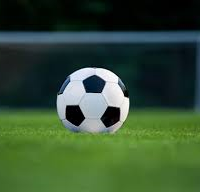 The Columbus and Scotus boys' and girls' soccer teams have advanced to the district finals.
In Tuesday's boys' semifinals, top-seeded Columbus beat Lutheran High/Norfolk Catholic 1-0.  The Discoverers are 13-3.  Scotus blanked Schuyler 3-0, upping the Shamrocks' record to 13-2.
On the girls' side, number-1 seed Scotus downed Lakeview 6-0.  The Shamrocks improved to 12-2, while the Vikings slid to 10-6.  And Columbus defeated Schuyler 5-1, moving the Discoverers' record to 10-6.
Both district finals are slated for 5pm Thursday at Wilderness Park.