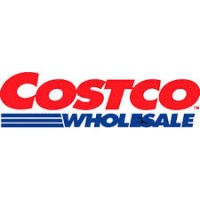 FREMONT- Land south of Fremont has surfaced as a possible site for a chicken processing plant.
Members of a sanitary improvement district have met with Fremont officials to discuss annexation of land near the Hormel plant along Old Highway 275. The site would require Fremont to extend water lines and utilities to the site. Mayor Scott Getzschman says the 400-acre parcel is among several area sites under consideration.
Costco Wholesale Corp. and a Georgia company it's working with on the plant project have ramped up their site search for the plant since the Nickerson Village Board voted against it last month.