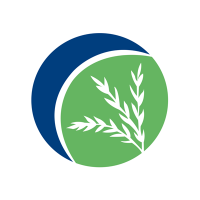 April 19, 2016 (CALGARY) – AgriClear, a partnership with TMX Group and NGX, a wholly-owned subsidiary of TMX Group, and North America's premier online transaction and payment platform for cattle buyers and sellers, today announced a collaborative arrangement with The Sandhills Cattle Association (SCA), based in Valentine, Nebraska. 
The SCA is an organization of over 900 cattle ranchers and feeders working to market and promote cattle and premium beef produced in the Sandhills region, located in northern Nebraska. Under the terms of the arrangement, AgriClear will have the opportunity to promote directly to SCA members the use of the AgriClear livestock platform for marketing Sandhills cattle to producers throughout North America. The agreement is effective immediately. 
"This arrangement represents another important step forward as we work to broaden the reach of the AgriClear platform across the U.S. cattle industry," said Nevil Speer, Vice President of U.S. Operations, AgriClear. "This is a great opportunity to team up with an industry leader to help expand their marketplace and deliver benefits to the transactional process for their membership." 
"The Sandhills Cattle Association strives to provide the best services to our growing membership through marketing, education and communications. We are very excited to join with AgriClear to broaden the cattle marketing options available to Sandhills cattle producers," added Katie Kubacki, Manager, Sandhills Cattle Association.