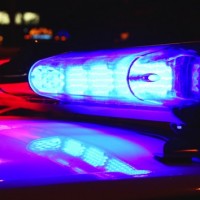 FORT CALHOUN- The Fort Calhoun Community Schools superintendent says that a seventh-grader died after collapsing at track practice in Washington County.
Superintendent Don Johnson said that coaches immediately began life-saving measures on Gabe Namuth before he was transported by ambulance from Fort Calhoun Junior-Senior High School to an Omaha hospital around 4 p.m. Monday. Johnson said Namuth died on arrival.
School activities planned for the remainder of the day were canceled.